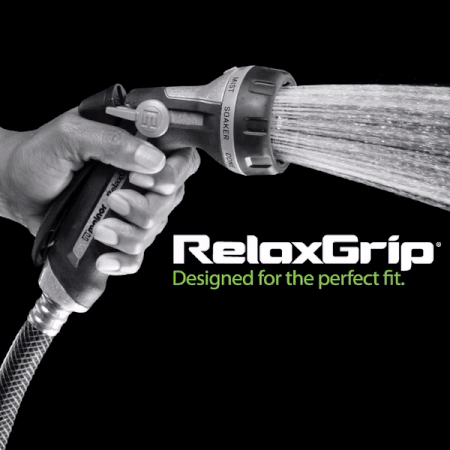 Better Health Through Gardening
Do you love gardening, but find it difficult because of pain caused by arthritis or muscle soreness?
Nurturing your plants from seedling to flowering takes patience, love, hard work, and sometimes pain. Our goal at Melnor is to help people return to their gardens with tools that are ergonomically designed to alleviate pain in the hands and wrists.
RelaxGrip nozzles and wands are made to fit a more natural grip to get your watering done without holding your hands in awkward and uncomfortable positions.
Melnor spoke with gardeners of all ages to find what pain points they faced when using watering tools. They applied what they learned, along with principles established by the Arthritis Foundation, to create the RelaxGrip nozzles and wands focused on comfort and ease of use. The nozzles and wands let you easily control water flow without added force to squeeze the handle or keep your hand tightly clenched when watering. The textured grip wicks away water to increase control and allow the muscles in the hand and wrist to relax while moving around the garden.


Arthritis Foundation Ease of Use Certification
Melnor's uniquely designed and engineered RelaxGrip-E nozzles and wands have earned special certification from the Arthritis Foundation for Ease of Use®. These innovative products meet the highest performance standards to help people who suffer from pain and arthritis get back in the garden and enjoy the things they love.
At least 54 million people in the United States have physician-diagnosed arthritis. It is America's number one cause of disability. The Arthritis Foundation launched the Ease of Use Program to challenge companies like Melnor to make life easier for people who have arthritis and other physical limitations. Our products are independently tested by experts and evaluated by real people with arthritis. 
Ease of Use products are easy to use for everyone.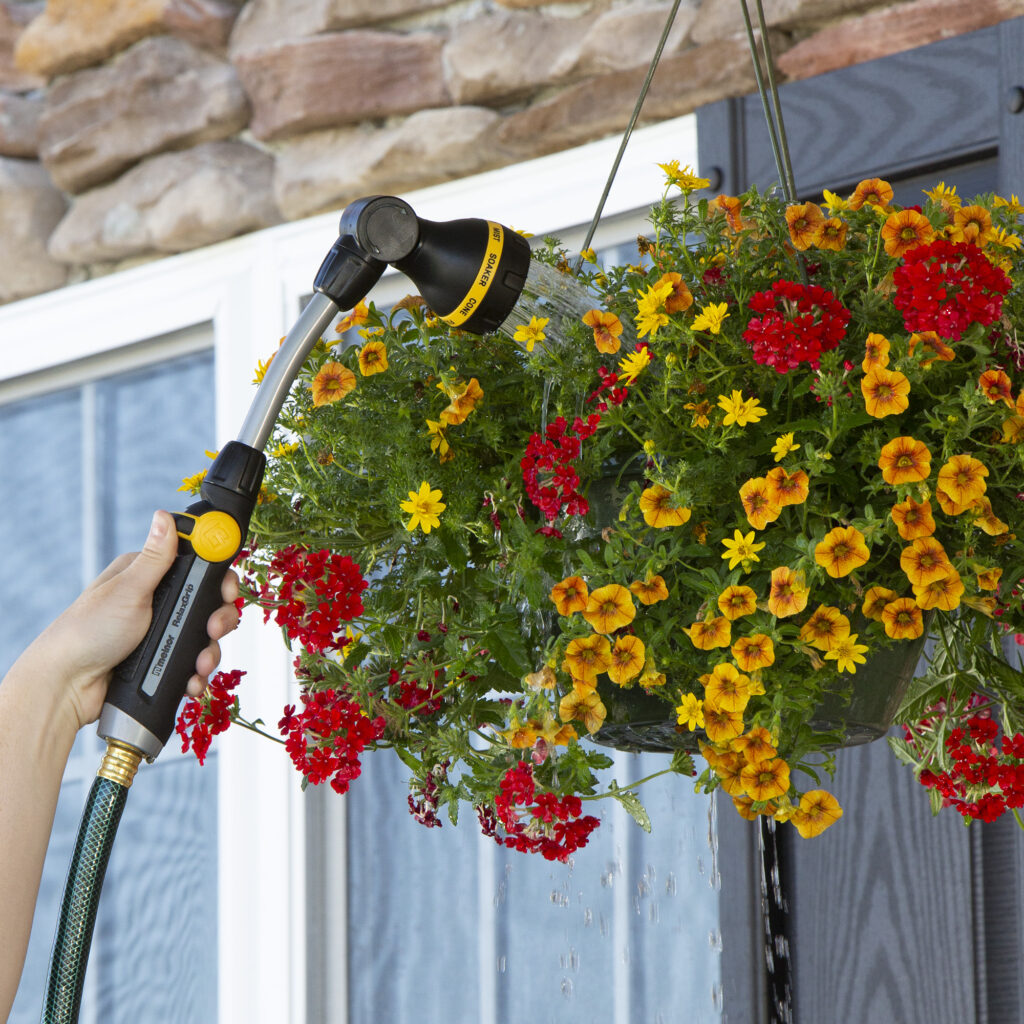 Live More Vibrantly
Return to the joy of gardening with the help of RelaxGrip and RelaxGrip-E nozzles and wands. Embrace the experience of just-picked vegetables on a spring salad or the smell of fresh-cut flowers ready for a table arrangement. Take back your passion to plant with tools designed for a new grip on pain.
View all RelaxGrip Products