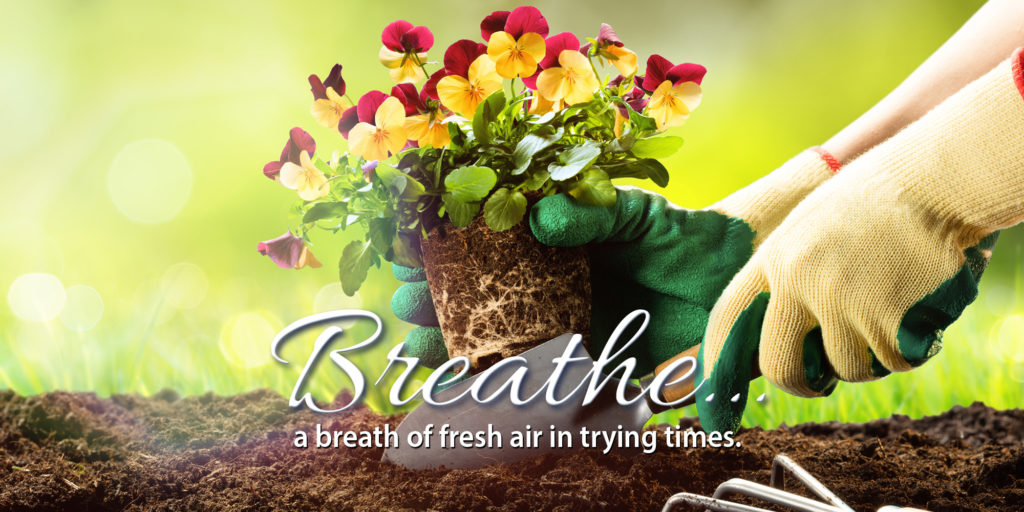 Our garden is our happy place.
Spend your time social distancing outside in your happy place. Gardens, yards, patios, balconies can all serve as a place of respite during this unprecedented time. Find a sense of relaxation in spring cleaning and spring planting while staying home and staying safe. We hope a sense of purpose in your lawn and garden can help you find some joy as you watch things grow and flourish. Hook up your favorite watering or cleaning tool and get a breath of fresh air.
During this time, we're here to help answer any questions you may have. Contact us today.
Please follow the health and safety recommendations of your local authorities and go to cdc.gov for the most up to date COVID-19 information.
VIEW ALL PRODUCTS
VIEW XT
VIEW RELAXGRIP
VIEW SPROUT