Founded in 1946, Melnor® has a long history of innovating lawn and garden watering products. Our first big step came with the introduction of the first successful oscillating sprinkler for the home market. Over the years we have put our own twist on watering tools, providing homeowners with quality products, carefully engineered to fit their needs.
Today, we continue to make strides in innovation with introductions such as the advanced line of Bluetooth® Timers and two new powerful cleaning series, Mpact and Vortex. These introductions join our other leading product lines, including XT and RelaxGrip®, covering a wide variety of watering needs. We look forward to continuing our tradition of reimaging gardening and helping homeowners grow healthy lawns, vibrant flowers, and bountiful gardens for many years to come.
An ISO 9001 Certified Company
VIEW PRODUCTS
Career
Our Team
Calling Virginia's Shenandoah Valley home, our team at Melnor is committed to combining excellent product design with superior customer service. We continue to be inspired by our customers' passion for gardening and caring for their lawns.
Our Innovations
All journeys begin with a first step. See how far Melnor has come since our first step in 1946.
EXPLORE NOW

The Melnor Executive Team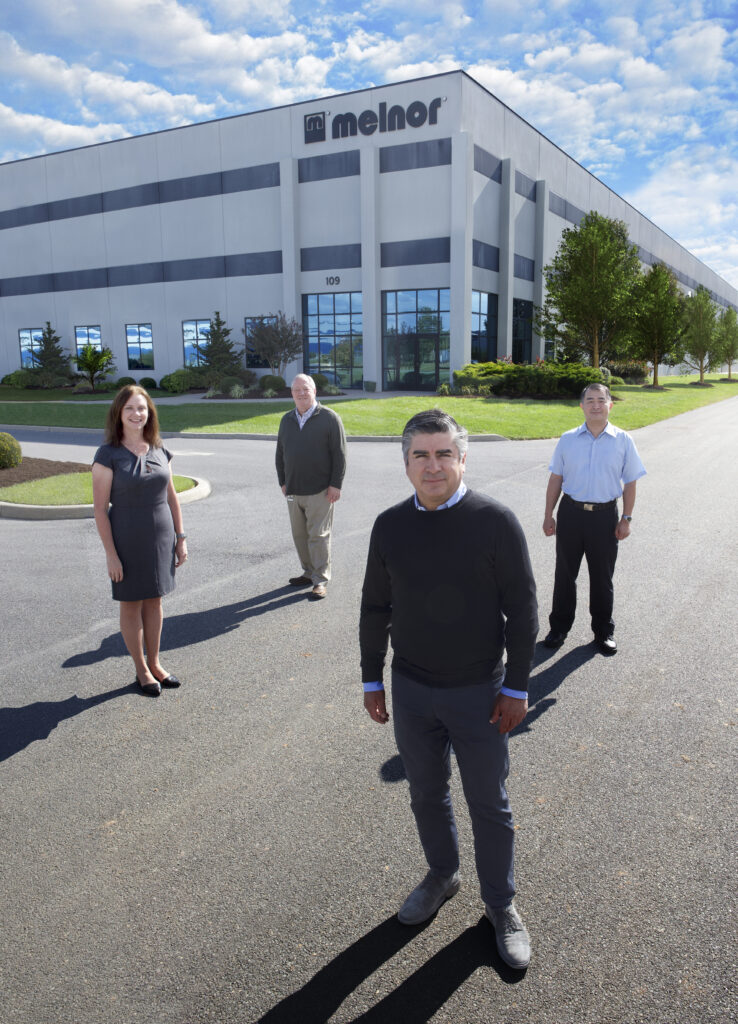 Nancy Cunningham
Human Resources & Administration Manager
Rich Boyle
Vice President of Sales & Marketing
George Lai
Director of Global Operations & Sourcing