Let's celebrate Independence Day this 4th of July!
The Fourth of July is just around the corner! Celebrate Independence Day by gathering as a family and delighting in all the things that make our country great.
Enjoy Independence Day weekend with these outdoor gardening ideas:
Set up an outdoor movie night on your beautiful lawn with your friends. Throw in some tents and a campfire, and you have yourself a fantastic July 4th weekend!
Maintain delicate plants by starting a hanging flower garden.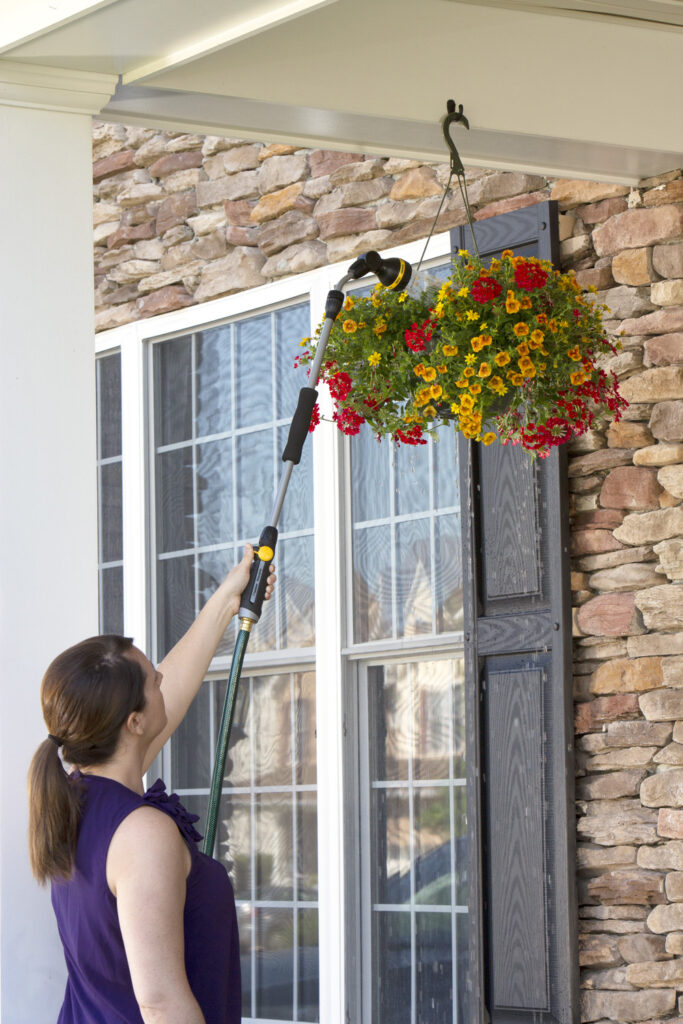 Extend your reach with ease using the RelaxGrip® 8-Pattern Watering Extension Wand and never miss a flower or vegetable again.
Add rocks or tiny stones to any garden and experience the advantages right away. The contrast of brightly colored flowers and vegetables against the structure of rocks or stone slabs adds a sophisticated look to nature.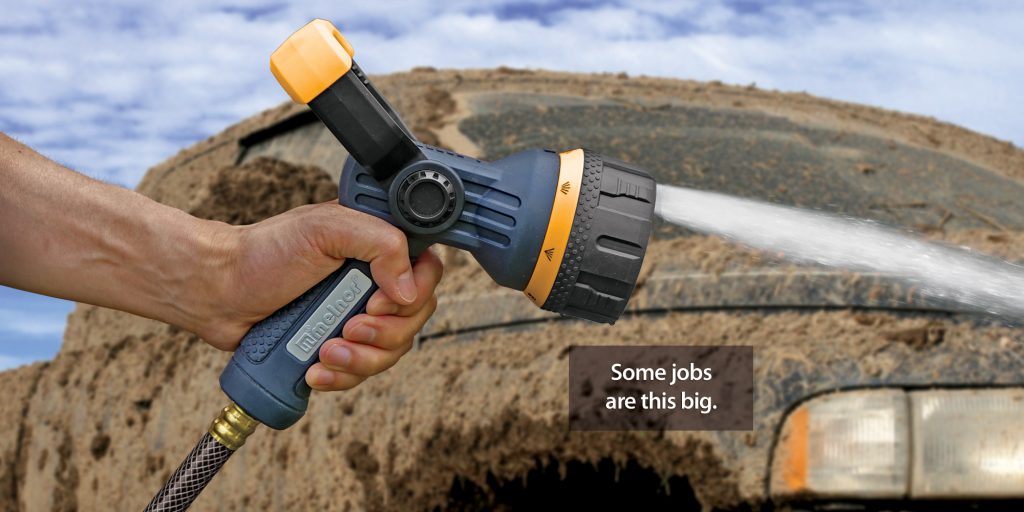 Use the Torrent 7-Pattern Nozzle to get those tough cleaning jobs done and enjoy Independence day free of dirt and grime! Who doesn't want a sparkling clean car this 4th of July?
Go berry picking at your local farm establishment and harvest the rewards of "Farm-to-Table" fresh! Popular berries to pick late June-early July include:
Strawberries
Blackberries
Raspberries
Blueberries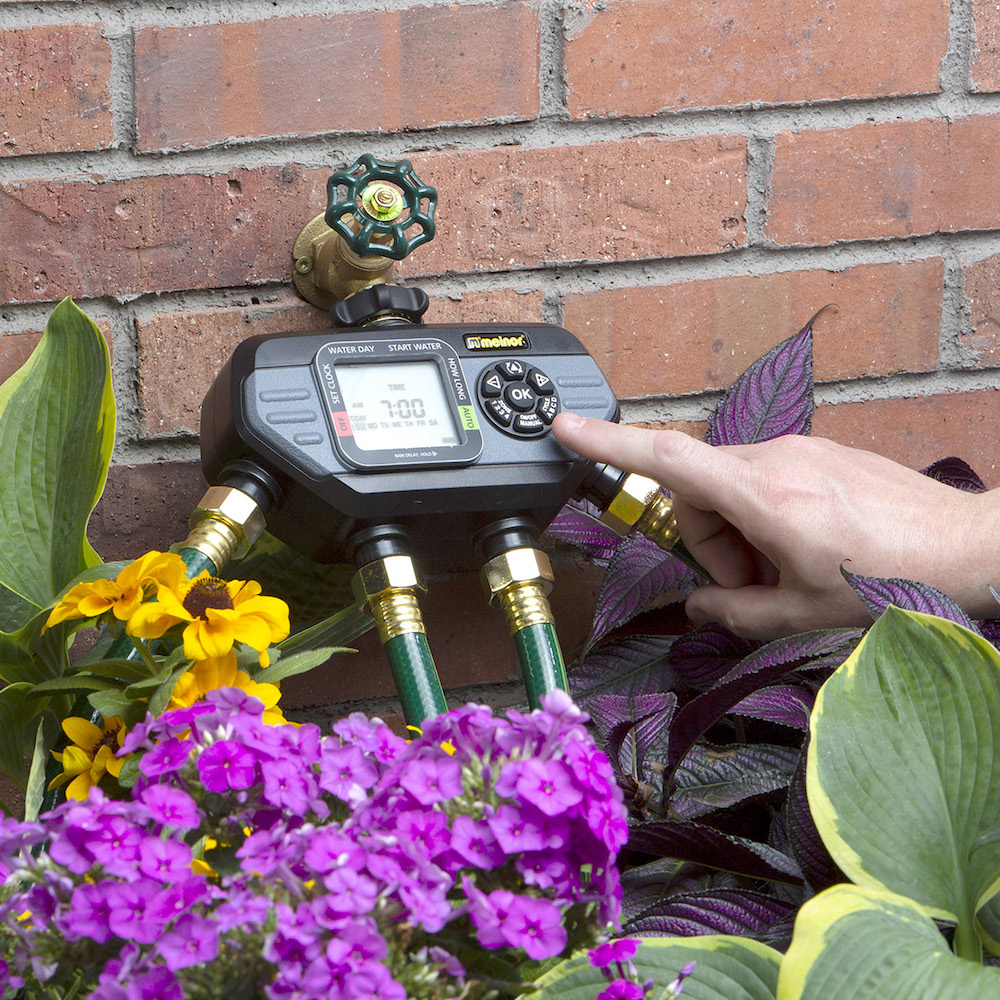 If picking motivates you to grow your own berry bushes, use the HydroLogic® 4-Zone Digital Water Timer to grow strong and sturdy roots for years to come.