With an easy adjustment for Small (S), Medium (M), and Large (L) areas, the Melnor® EasyGrow™ Oscillating Sprinkler delivers frustration-free watering. Set the adjustment knob to Small (S) to water your vegetable garden or flower bed, then turn the knob to Large (L) for your full backyard or front lawn. The intuitive adjustment knob provides the right coverage based on your area. The EasyGrow™ Oscillating Sprinkler has a proven motor design and 15 precision nozzles offering a gentle shower and even watering to keep your grass green all season long. With the unique, single-adjustment knob, match the size of your watering area to the right coverage setting.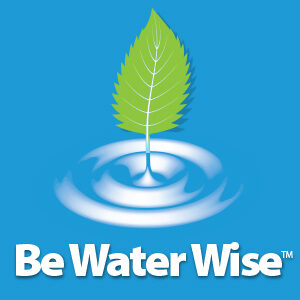 Be Water Wise
Lawns and gardens thrive by getting the right amount of water. No matter how large or small the area, Melnor products allow homeowners to Be Water Wise. Even in communities with limited water supplies – or water usage regulations, Melnor products help maintain healthy lawns and gardens while protecting the environment.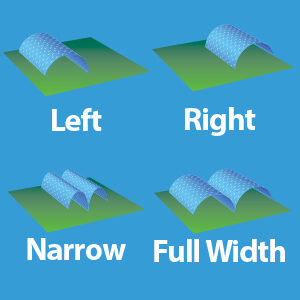 Range Adjustment
Range Adjustment changes the WIDTH of the pattern. Water the full pattern, left only, right only, or a narrower pattern.

Gentle Watering
The soft spray provides the perfect shower for beautiful begonias, lush vegetable gardens, or newly seeded areas.