Get the flexibility to water multiple areas with a 4-Zone digital watering timer. Simply set how often and how long you want to water and let the timer do the work for you. Use a sprinkler to frequently water a newly seeded lawn, or soaker hose to run every other day in a flower bed, and keep the vegetable garden from getting too dry all controlled by one easy to set timer. Need to fill a bucket up or spray off the deck? Just use the manual watering option. If rain is in the forecast, use a rain delay to pause the watering for up to 7 days and it will automatically start again when the delay is over. Whether you are home or away, make sure you never forget to water again!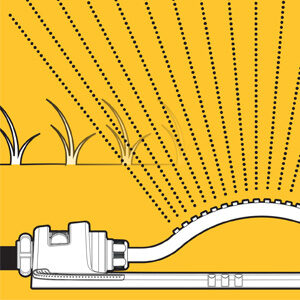 Separate Scheduling for Each Zone
Each zone has its own schedule, so you can water your newly planted petunias twice a day while the lawn gets a good soaking twice a week.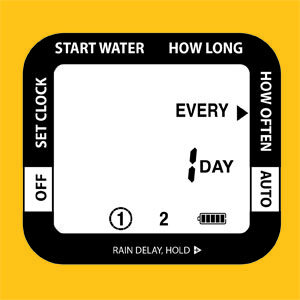 Easy to Set Up and Program
Easy installation and simple, intuitive programming make watering your lawn and garden easy and automatic. The large LCD screen makes scheduling easy, so you can water your lawn every other day and your flowers every other hour.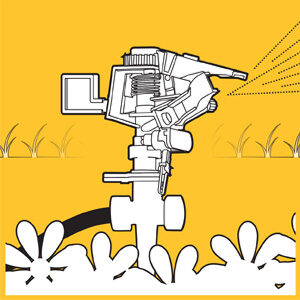 Works with Sprinklers, Soaker Hoses, and Drip Systems
Different plants require different watering tools. Cover all your watering needs – from basic lawn maintenance to caring for delicate flower beds – with the ability to schedule watering and be able to use sprinklers, drip systems, and other tools.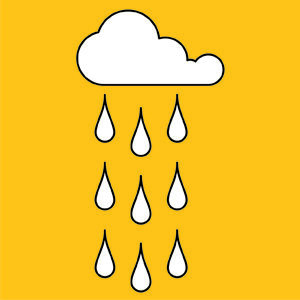 What if it Rains?
If rain is in the forecast or the ground is already wet, the easy to set Rain Delay feature will skip watering for up to 7 days. The timer will automatically resume watering after the delay, helping you conserve resources while protecting the health of your lawn and garden.