Whether you are growing fresh vegetables for a summer salad or an array of colorful flowers to brighten your outdoor space, you need the right tool to keep it all watered. Choose from seven useful spray patterns to gently shower flower pots on the deck or spray down a muddy car. The rubberized grip is designed to stay comfortable and secure in your hands. Trusty Sprout watering tools will keep your lawn and garden healthy for years to come.
See the Video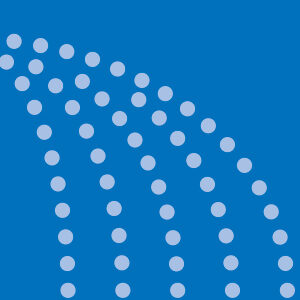 For some gardeners, there is no such thing as working in the garden. They shower their lawn and garden with love.
In return, Sprout gardens bring color and joy to the gardeners who care for them. It's a lovely relationship true gardeners understand.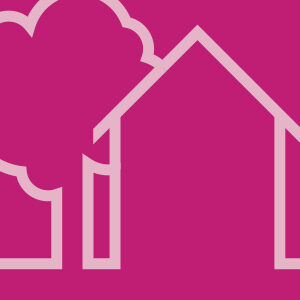 Sprout gardeners know that a healthy, beautiful garden makes people smile, while helping them feel happy and proud of their homes.