The ideal sprinkler for any shaped garden. Each of the eight spray patterns provides a unique water pattern to cover the size area you need. It's perfect for a small flower bed, corner garden, or tricky spot in the yard. The gentle water flow nourishes plants without damaging delicate flowers or washing away newly planted seeds. Trusty Sprout watering tools will keep your lawn and garden healthy for years to come.
See the Video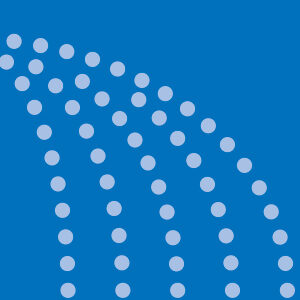 For some gardeners, there is no such thing as working in the garden. They shower their lawn and garden with love.
In return, Sprout gardens bring color and joy to the gardeners who care for them. It's a lovely relationship true gardeners understand.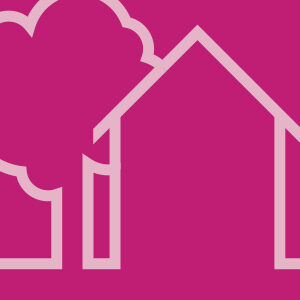 Sprout gardeners know that a healthy, beautiful garden makes people smile, while helping them feel happy and proud of their homes.