Whether you are busy at home or away for the weekend, make sure your watering always gets done with a digital water timer. Set up to four individual start times to schedule watering exactly when you want. Water on specific days of the week or every few days. Avoid wasting water when it rains with the handy rain delay to pause the watering schedule for up to 7 days. Need to use to faucet? Manual mode allows you to turn on the water whenever you need it.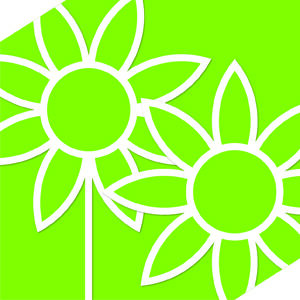 Each watering area can have its own schedule
Each zone has it's own schedule, so you can water your tomatoes every morning and your lawn every other day.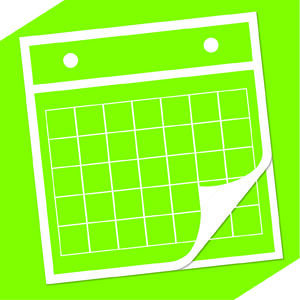 Choose days to water and days to not
Whether it's to meet the needs of your garden or comply with local regulations, easily select which days to water.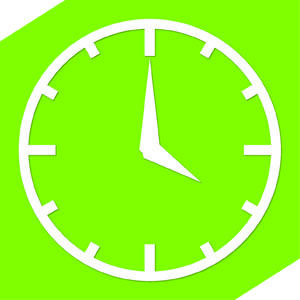 Select up to 4 individual start times per day
It's your choice. Select up to 4 individual start times to water and provide the right amount of water at just the right time.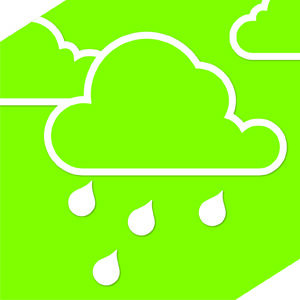 Easily skip watering when rain is in the forecast
There's no need to add extra water when Mother Nature is ready to do the job. Easily suspend watering for a day or two using the Rain Delay feature.