Green lawns and blooming flower beds require the right amount of water. Get the gentle coverage your plants need with a durable metal oscillating sprinkler. Waters up to 4,000 sq. ft with 20 durable brass nozzles to cover a large lawn or garden. Adjust the coverage range when you need to water a smaller section of the yard without wasting water where it is not needed. The metal construction and Turbo-Drive motor will last for season after season.
See the Video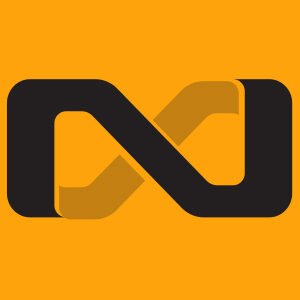 Infinity Drive Advanced Turbo Motor
XT Oscillating Sprinklers feature our Infinity Drive advanced turbo motors, providing smooth movement, even coverage and years of green lawns.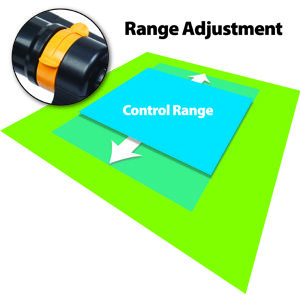 Range Adjustment
Range Adjustment tabs change the LENGTH of the watering pattern and control the position of the pattern; left, right or center.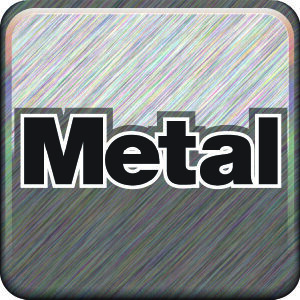 Metal Sled
Manufactured with heavy-duty metal construction, XT Metal Oscillating sprinklers are made to withstand most weather conditions.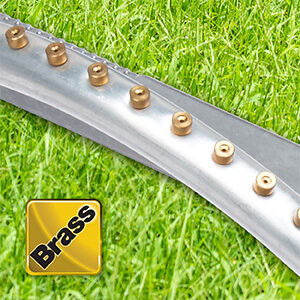 Brass Nozzles
Each XT Metal Oscillating Sprinkler includes precision drilled brass nozzles to deliver consistent watering for lawns, vegetable beds, or flowers.