Take watering to new heights, with the Metal Pulsating Sprinkler with Tripod. Cover an area up to 85' diameter, great for watering large size lawns and gardens. The sturdy tripod base extends up to 48" high, to water from above…providing a more natural, rain like spray. The all metal construction is durable enough to last through seasons of use. Give your lawn and garden with the right coverage and gentle watering to keep them healthy and thriving.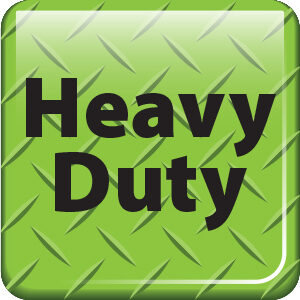 XT tools are job site tough. Strength meets function with XT Pulsating Sprinklers.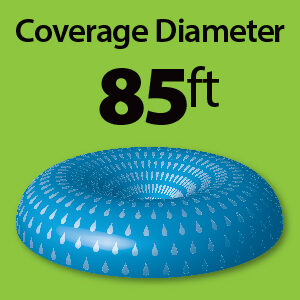 Cover large watering areas up to 85' diameter.

Manufactured with heavy-duty metal construction, XT Pulsating Sprinklers are made to withstand most weather conditions