Clean up around the yard with a reliable nozzle as colorful as your garden. Simply twist to adjust the water pattern from a soft spray to a strong jet. The versatile spray pattern is great for a lot of chores from watering the flowers to washing the car. Use the handy thumb control to easily adjust the water flow with one hand. Trusty Sprout watering tools will keep your garden healthy and outdoor spaces clean for years to come.
See the Video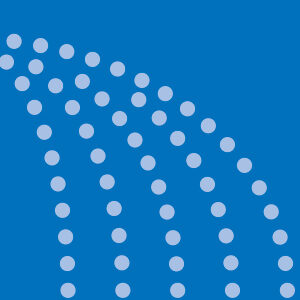 For some gardeners, there is no such thing as working in the garden. They shower their lawn and garden with love.
In return, Sprout gardens bring color and joy to the gardeners who care for them. It's a lovely relationship true gardeners understand.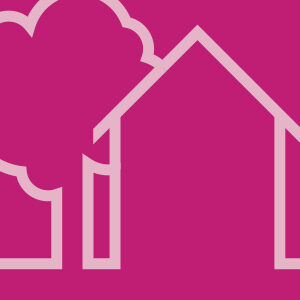 Sprout gardeners know that a healthy, beautiful garden makes people smile, while helping them feel happy and proud of their homes.