You need the right tools to keep your lawn green and healthy this summer. Get up to 85' of watering coverage with the Adjustable Pulsating Sprinkler. Water just the lawn without wasting water on the walkway by adjusting the spray angle and distance where you need it. The sturdy metal base is designed to stay in place without tipping over when in use. Water the lawn or adjust the coverage angle for a small flower bed. Built with a durable metal sprinkler head that is tough enough to last for years of reliable use. Keep your lawn green and garden growing for seasons to come.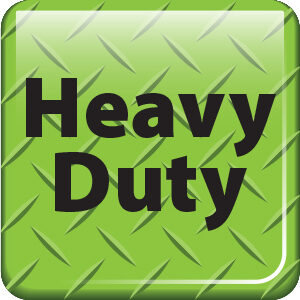 XT tools are job site tough. Strength meets function with XT Pulsating Sprinklers.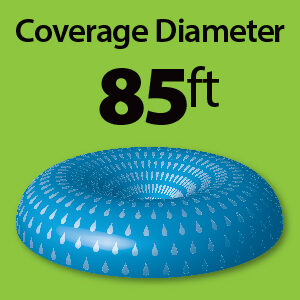 Cover large watering areas up to 85' diameter.

Manufactured with heavy-duty metal construction, XT Pulsating Sprinklers are made to withstand most weather conditions